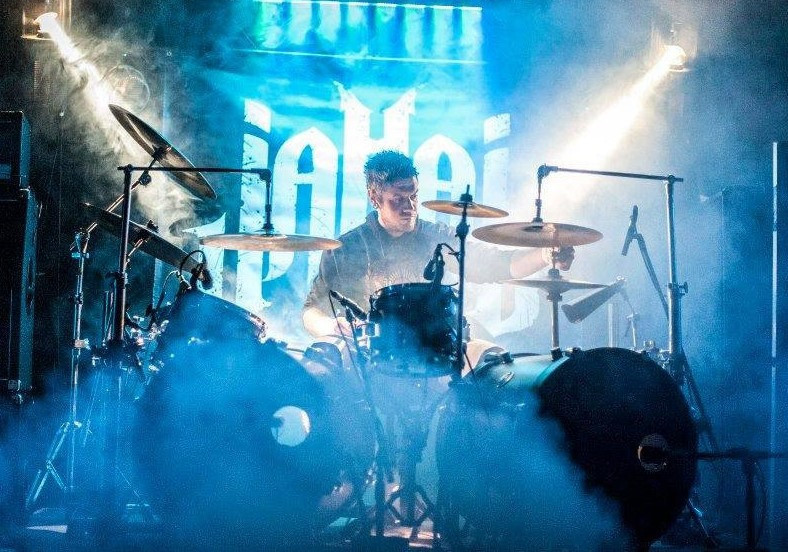 We offer multi track recording and mastering of your live events, for a finished professional product.

Great for Capturing

* Live Performances
* Theater, Music Concerts
* Corporate Sponsored entertainment events
* Weddings
* Retirement/Award Ceremonies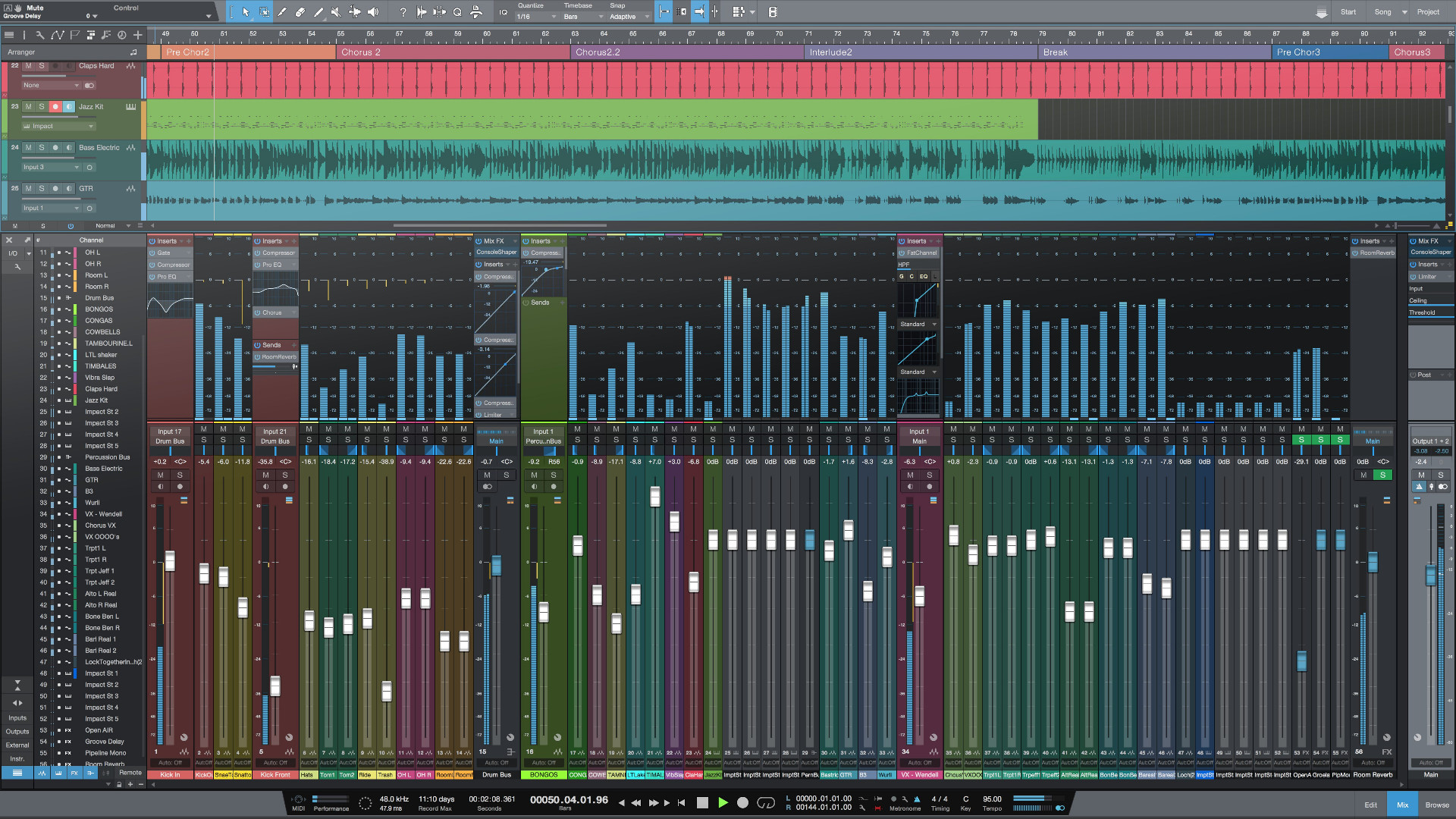 We offer video services from small screen overhead projectors for meetings, to large scale multi screen LCD projection for larger events. We can even choreograph room lighting to enhance the colors of your video creating an immersive experience for your audience.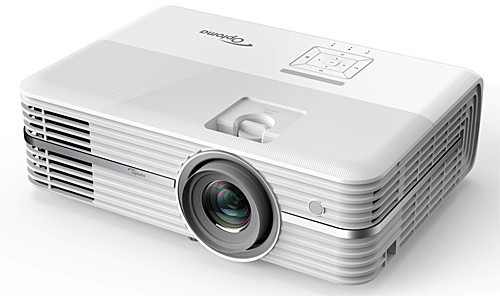 * Our lighting and design work is dependable, reliable and flawless, so your event is a memorable one
* Our Concert Lighting compliments the artist and genre of music.
* Our Corporate Event Color Coordinate LIghting, Will enhance your brand appearance

* Our Wedding Lighting captures every emotion of your special day
* Our Event Landscape Lighting adds a magical touch to your surroundings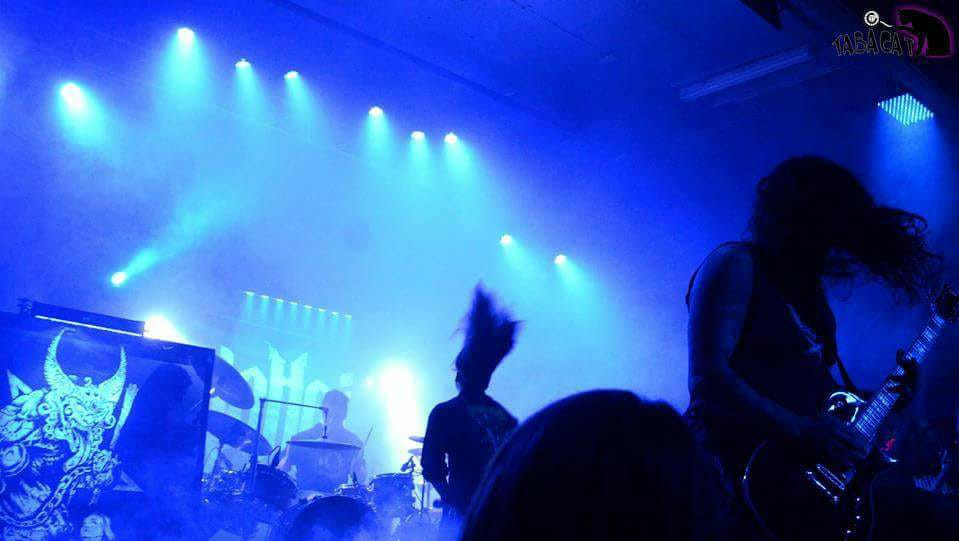 We provide sound systems for any event Large or Small, from basic PA system with one speaker for a meeting, to large systems for full concert and festival production.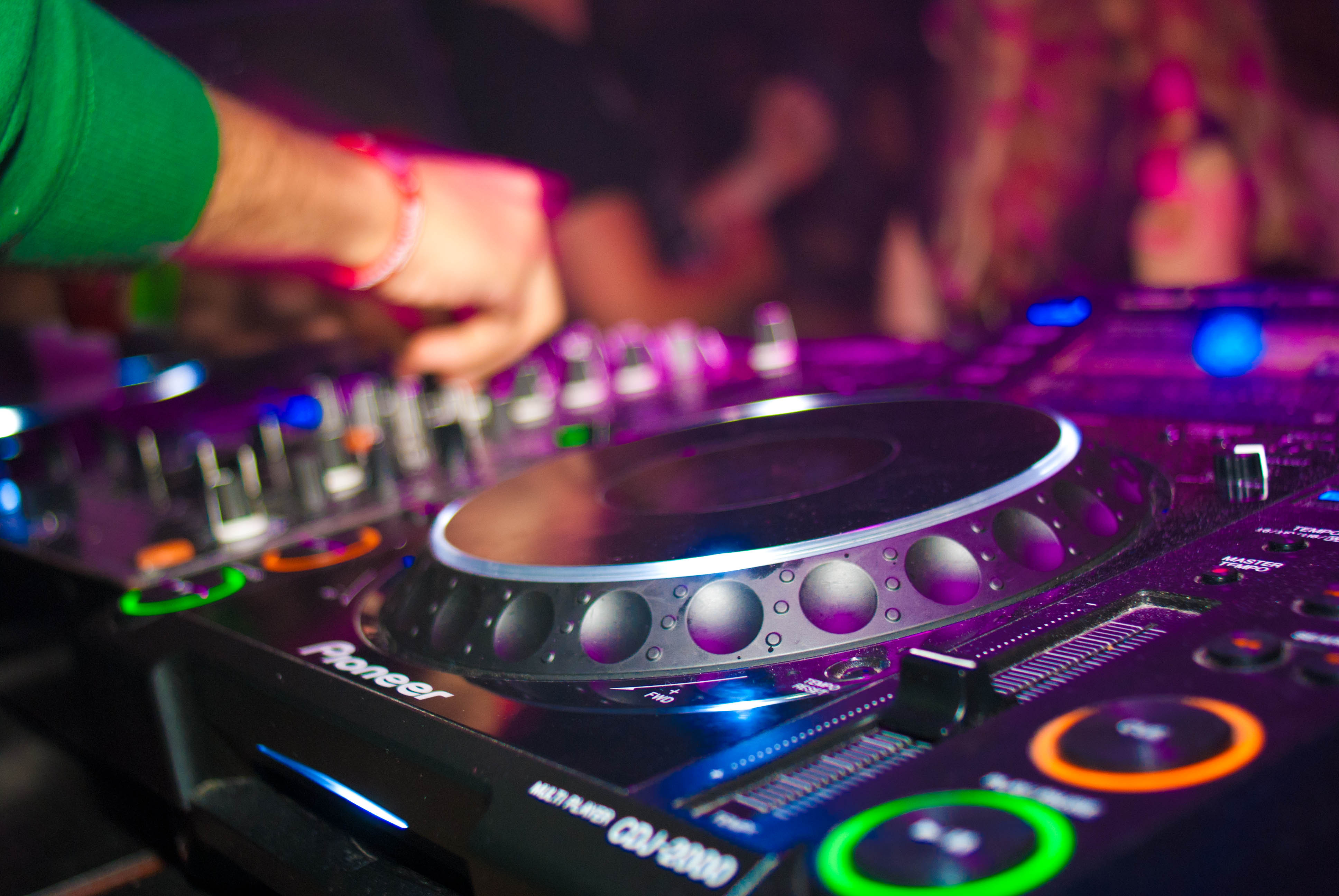 Our DJ has access to just about any musical genre you can dream up, with a library of thousands of songs. Party Lighting, and Dance floor rentals available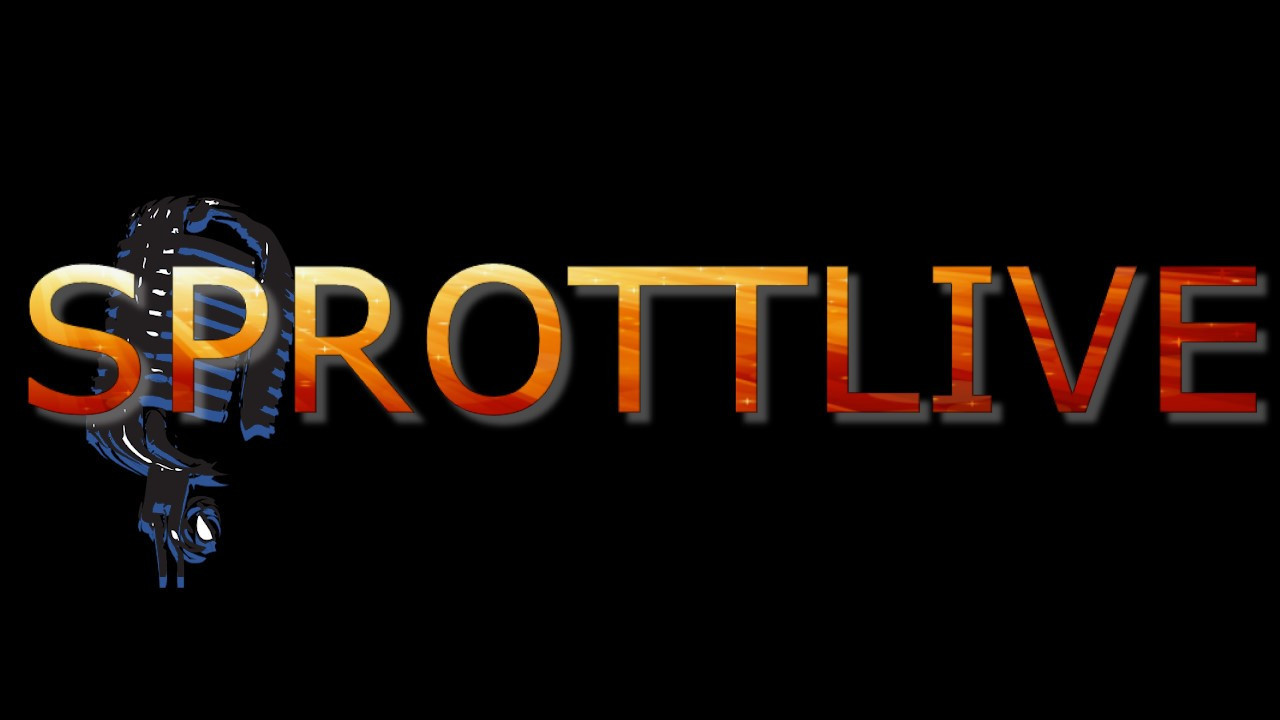 Putting the Sprottlight on your Event